Bose 700 Noise Cancelling Bluetooth Headphones
Rs.90,000.00
Regular price
Rs.92,000.00


BOSE NOISE CANCELLING HEADPHONES 700
Critically acclaimed for their powerful noise cancelling, astonishing sound, and unrivaled voice pickup, Bose Noise Cancelling Headphones 700 help turn any space into the perfect place to listen to music, get work done, or just shut out the world for a few moments and relax. So if you're looking for the best wireless Bluetooth headphones for music and calls, you've found them.
The patented active noise cancelling technology in Headphones 700 uses microphones both inside and outside the earcups to monitor the sounds around you and instantly produce an opposite signal to cancel them out, creating an empty stage for your music to play on. At the same time, our proprietary TriPort acoustic headphone structure uses external ports to vent the earcups and maximize the acoustic space inside, giving your music depth and detail. 
CONTROLLABLE NOISE CANCELLING
Headphones 700 offer sound control that's available only from Bose, including 11 settings that range from full noise canceling (which helps isolate you from your surroundings) to full transparency (which helps let your surroundings in, as if you weren't wearing headphones at all). Plus, one-click triggers Conversation Mode, which simultaneously switches your headphones to full transparency and pauses your music, for a momentary break from private listening.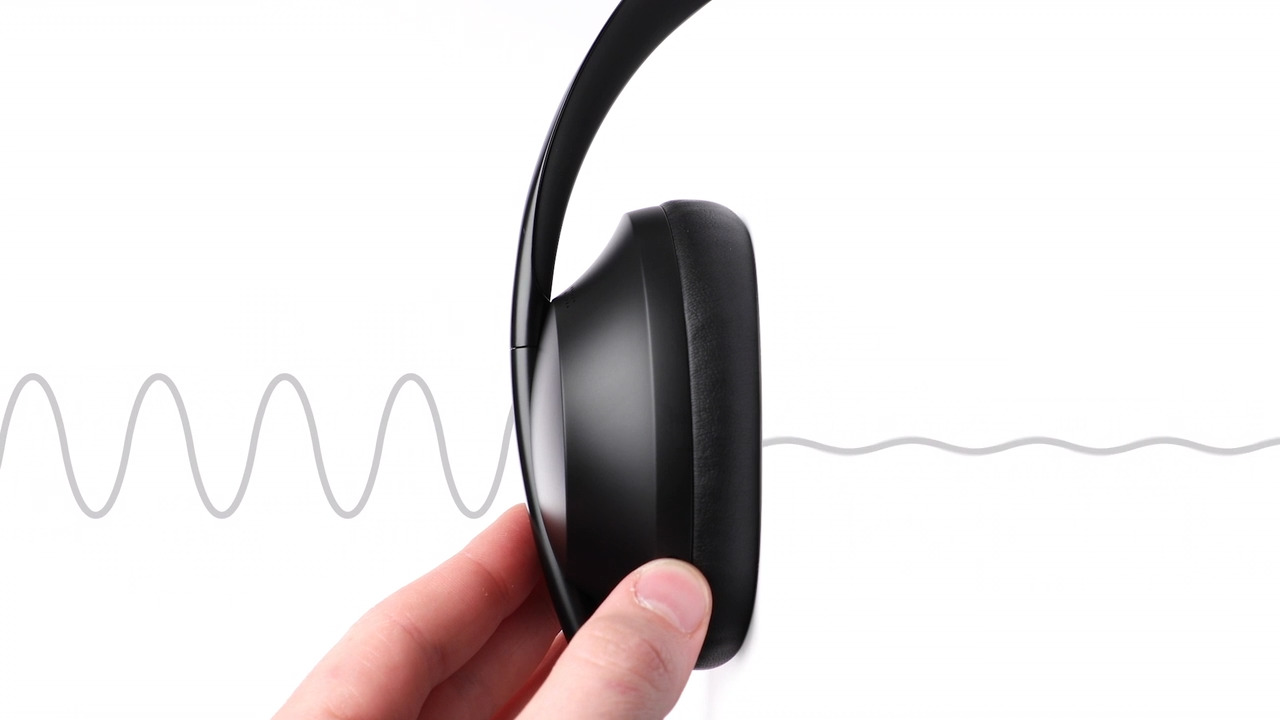 Headphones 700 feature a revolutionary microphone system that's unlike any other headphones, with game-changing voice pickup engineered for making and taking calls in less-than-ideal conditions. Six mics work together to cancel the noise around you so you can hear the caller better, while four mics combine to improve the clarity of your voice so the caller can hear you better, first by isolating your speech and then by suppressing the most disruptive remaining sound around you. It all happens in real-time and adapts as you — or the source of the noise — moves.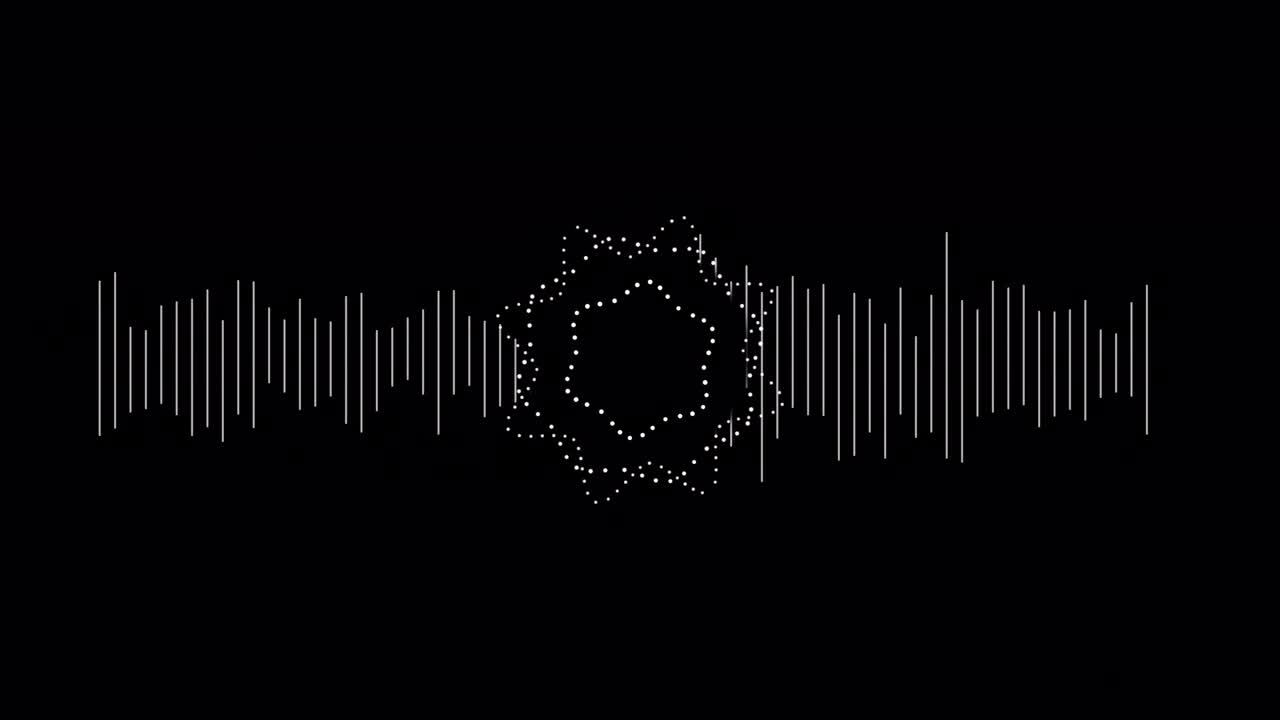 Even though we've been making noise cancelling headphones for decades, for Headphones 700 we began with a clean slate. The result? A head-turning new form factor, designed for all-day, everyday use. Earcups tilted at 15 degrees to mirror the anatomy of the human head and ears. Ear cushions made from plush protein leather for long listening sessions. A streamlined steel headband tuned to clamp securely but not uncomfortably and an underside of soft silicone-covered foam. And so much more.
GENUINE PRODUCT GUARANTEED
We assure you that all our products are 100% Authentic, Original & Brand New .We do not sell Fakes, Replicas or Refurbished products in any circumstance. We believe in "Better not to sell other than Originals."
We can share picture of the product too for your satisfaction, feel free to contact us at 0307 1119197 or email us at info@alhamdtech.pk
 7 DAYS RETURN POLICY
In case the product delivered to you has some defect or issue then you can return it within 7 days and we will happily accept it but it should be
The parcel contains its original product packaging, manufacturer's containers, documentation, warranty cards, manuals, and all accessories that came in or attached to the product when ordered.
Undamaged, unused and in the condition in which it was received.
Product & packing should not be defaced or marked in any way, shape, or form.
If you would like any further clarification about our return policy please check our footer menu.
FAST SHIPPING
We have stock of our products & we will ship it within 24 hours in secure packing.
CUSTOMER SATISFACTION
We will try our level best to satisfy you with our services as we need you to buy again from us.