Edifier K800 Wired USB Headphone Black
Rs.7,000.00
Regular price
Rs.7,200.00
Edifier K800 Wired USB Headphone Black
The Edifier K800 USB headset comes from the K series line which produces high-quality audio voice headsets that assures comfort, clear sensitive microphones, and an overall amazing audio experience. Applying state-of-the-art technology and ingenuity, the K800 is the perfect headset for music, video conferencing, and gaming as well.

The K800 features a high-sensitivity noise-canceling microphone that rotates 120 degrees for clear voice pick-up. The K800 provides you with the best audio experience with great low basses, and clear and crisp trebles. Comfort-wise, the soft leather padded ear-cups and the lightweight frame makes the K800 amazingly comfortable to wear for hours on end.
Outstanding Sound Quality 
Japanese black voice coil ensures crystal-clear and detail-rich sound and provides an immersive music/sound experience during leisure time.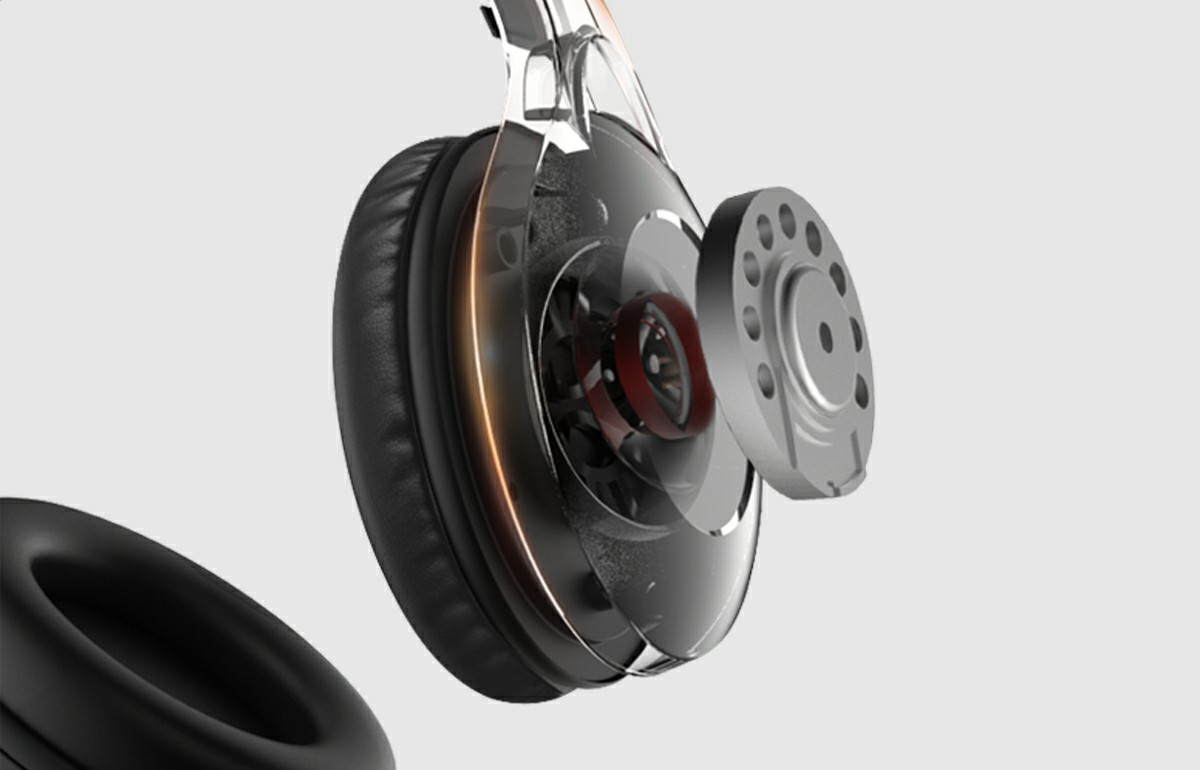 Professional External Sound-card
Independent audio chipset radically improves the sound quality through the visual/digital signal transition to convey messages from teachers to students.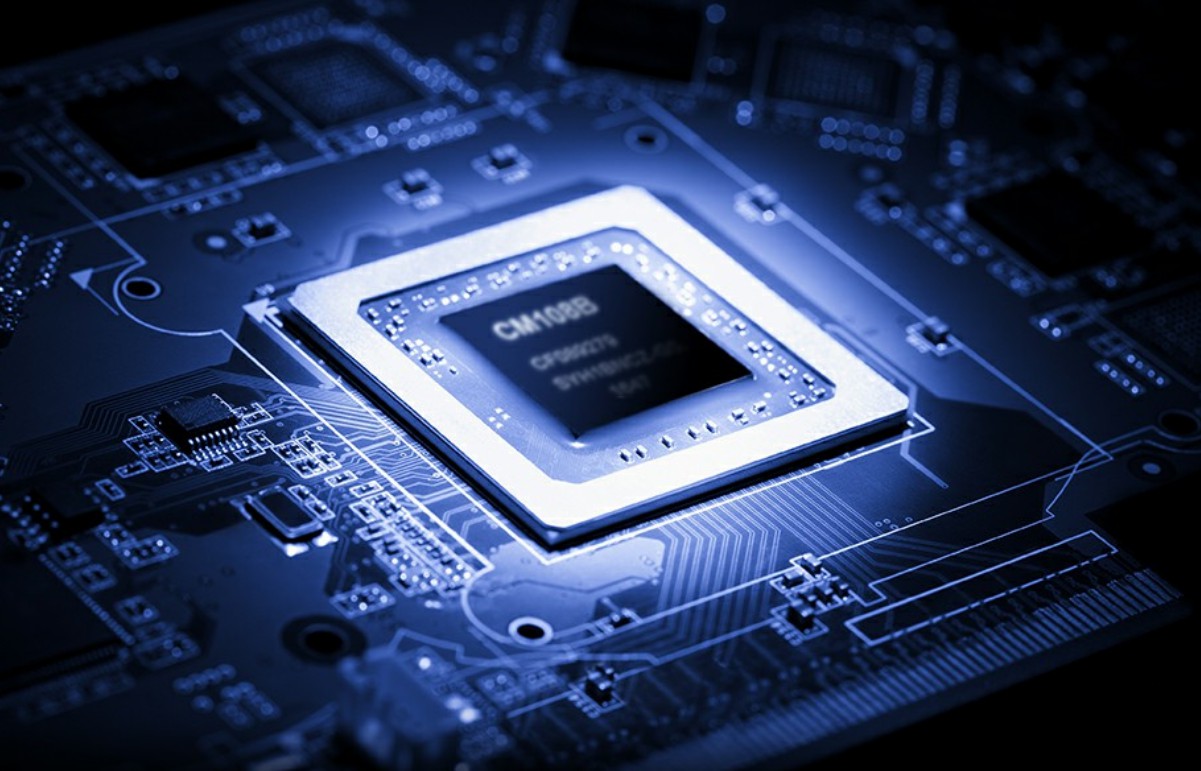 Adjustable Headband
These headphones are designed to fit all head shapes and sizes, plus their durability guarantees the safety of use by the students.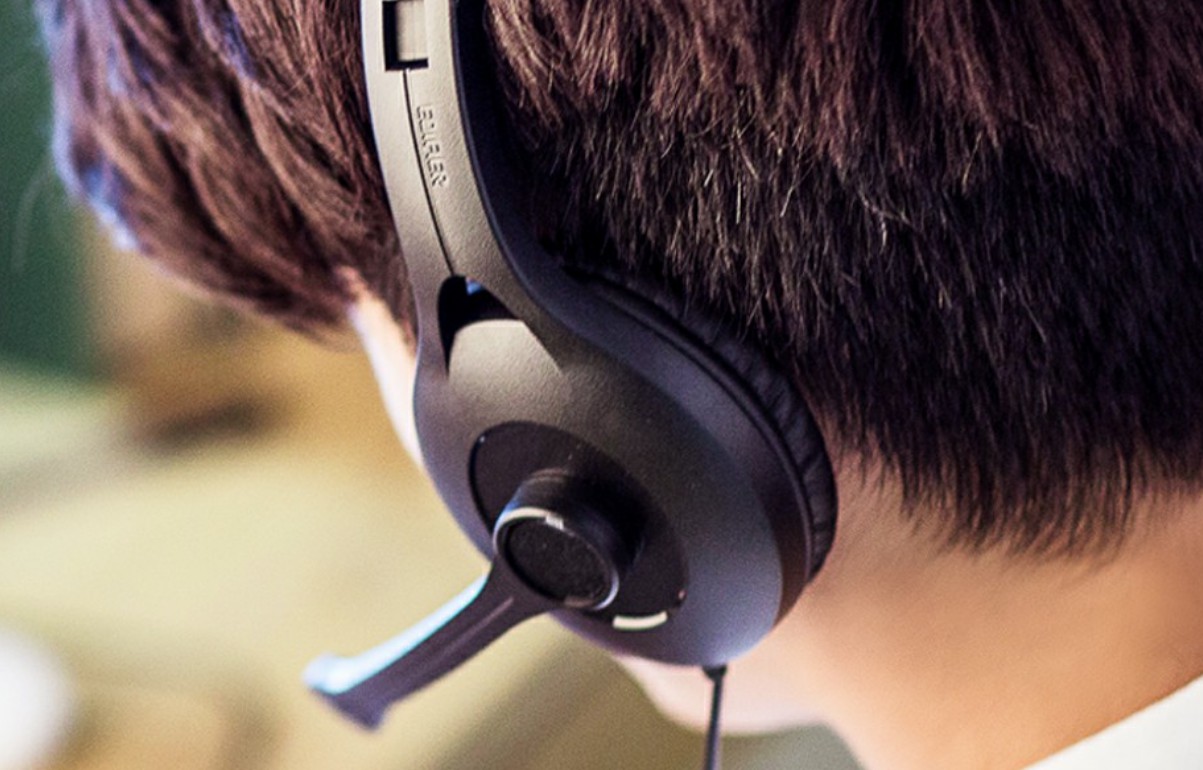 Professional Online Learning Headset
A superior built-in microphone is essential for students and teachers for clear communication and voice pick-ups, making an online course even closer to face-to-face communication which greatly improves the efficiency of learning.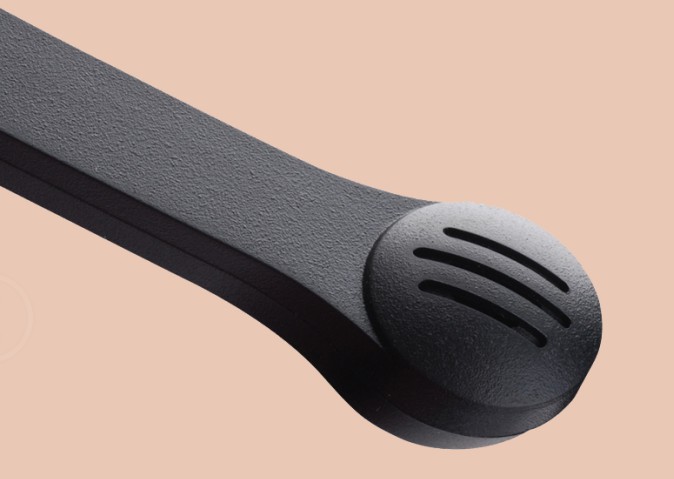 Listening Protection
Smart volume control technology strictly limits the output of sound pressure to avoid hearing damage.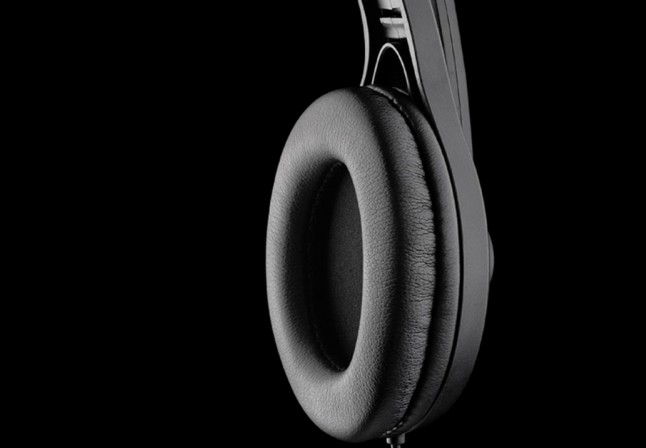 120-degree Rotating Microphone
The extended microphone can easily twist 120 degrees with single-direction clear voice pick-up, to guarantee crisp, clear communication and listening during an online class.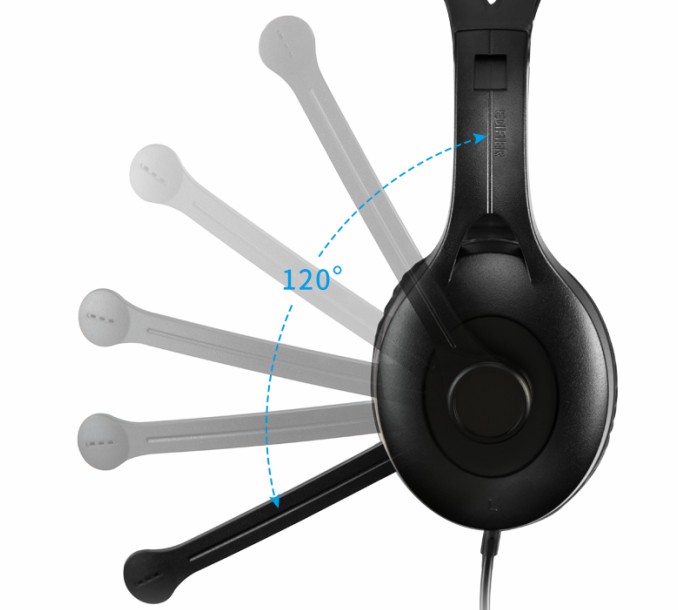 Comfortable Wearing
The high-end memory foam earmuffs are designed for long-lasting comfort and help students or users to focus on learning or working.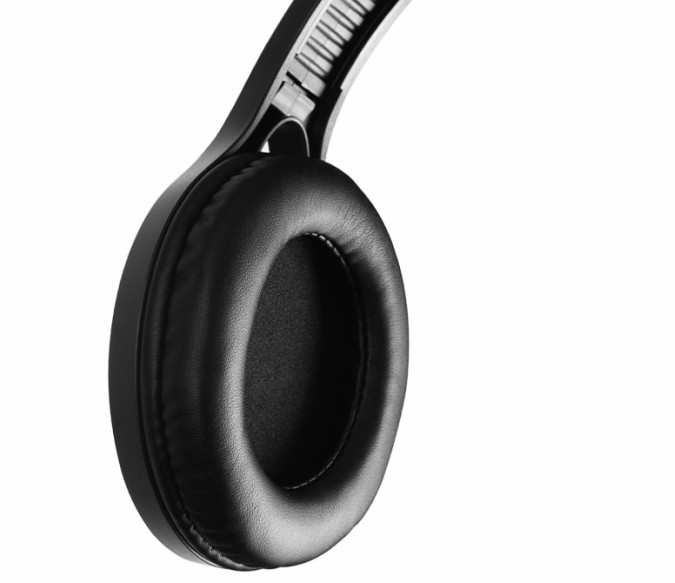 High-quality Cable
The 2.8m high-quality cable employees durable materials to improve its flexibility and resilience, to resist any wear and tear, and remain reliable after hundreds of tests.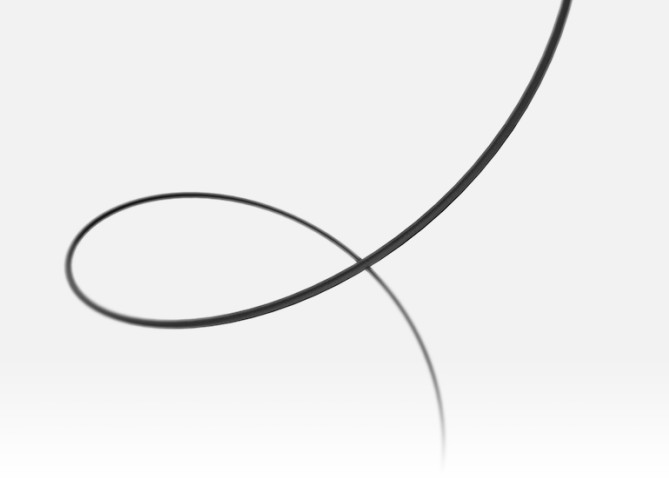 Features
USB wired connection
Designed for VOIP applications with a clear and precise microphone
The large black dynamic driver produces crystal-clear sounds
Independent external sound card for clear calling
Shielded wires with large magnetic rings for less interference when online calling
High-sensitivity noise-canceling microphone that rotates 120 degrees for clear voice pick up
Adjustable headband, perfect for almost every user 
Specification
Frequency Response: 20Hz-20KHz
Impedance: 32Ω
Sound Pressure Level: 91 + / - 3dB
Sensitivity: 42dB+/-3dB
Microphone direction: Single point
Connector: USB-A plug
Cable Length: 2m