Logitech MX Master 3S Bluetooth Mouse
Rs.31,000.00
Regular price
Rs.31,500.00
Logitech MX Master 3S Wireless Mouse
Meet MX Master 3S – an iconic mouse remastered. Feel every moment of your workflow with even more precision, tactility, and performance, thanks to Quiet Clicks and an 8,000 DPI sensor track-on-glass "114 mm minimum glass thickness".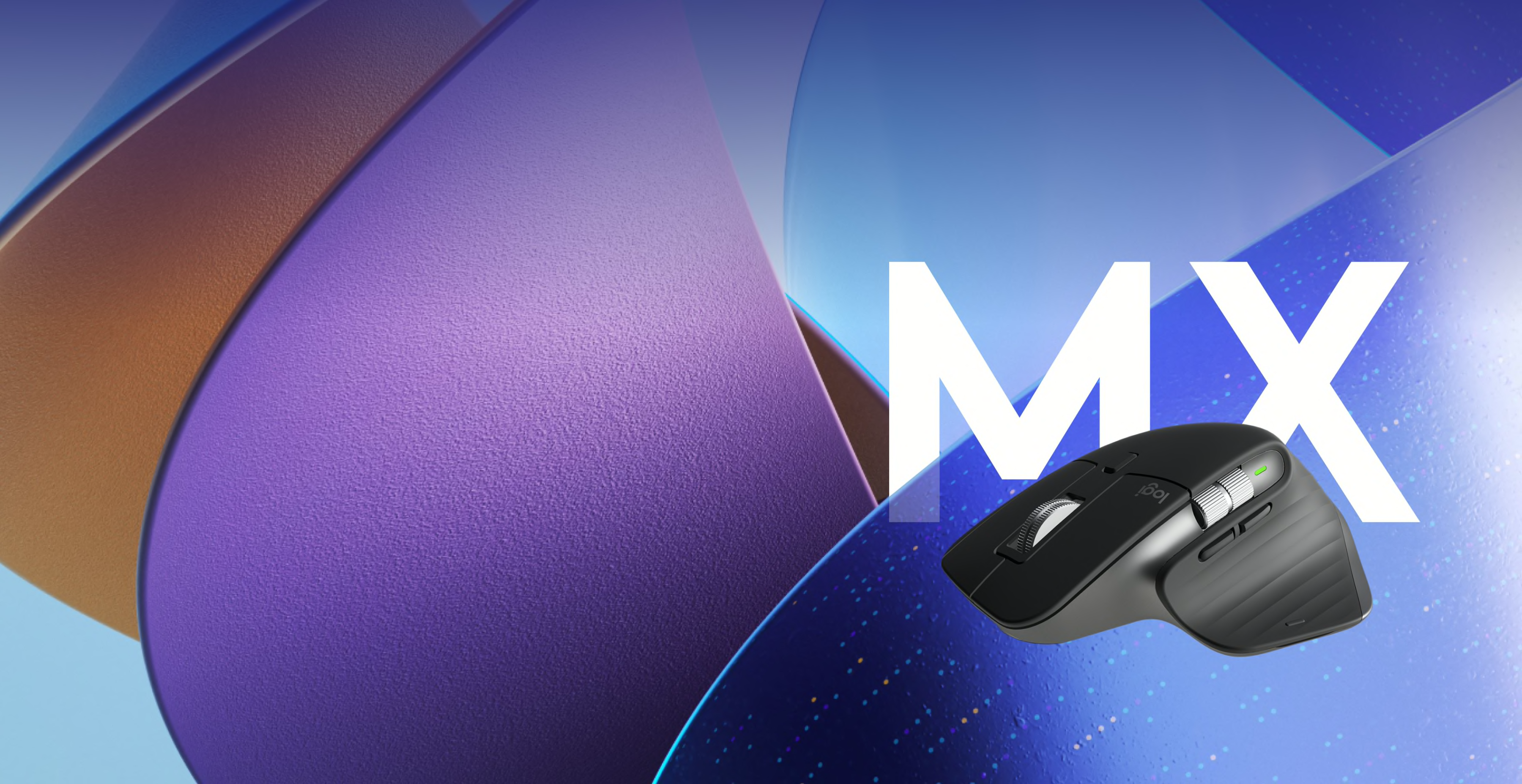 FEEL IT - BARELY HEAR IT
Introducing Quiet Clicks – create, make and do with the same click feel, but less noise. Quiet Clicks deliver satisfying, soft tactile feedback with 90% less click noise13Compared to MX Master 3, MX Master 3S has 90% less Sound Power Level left and right click, measured at 1m. Add that to a remarkably quiet MagSpeed electromagnetic scroll wheel for a high-performance experience with zero distraction.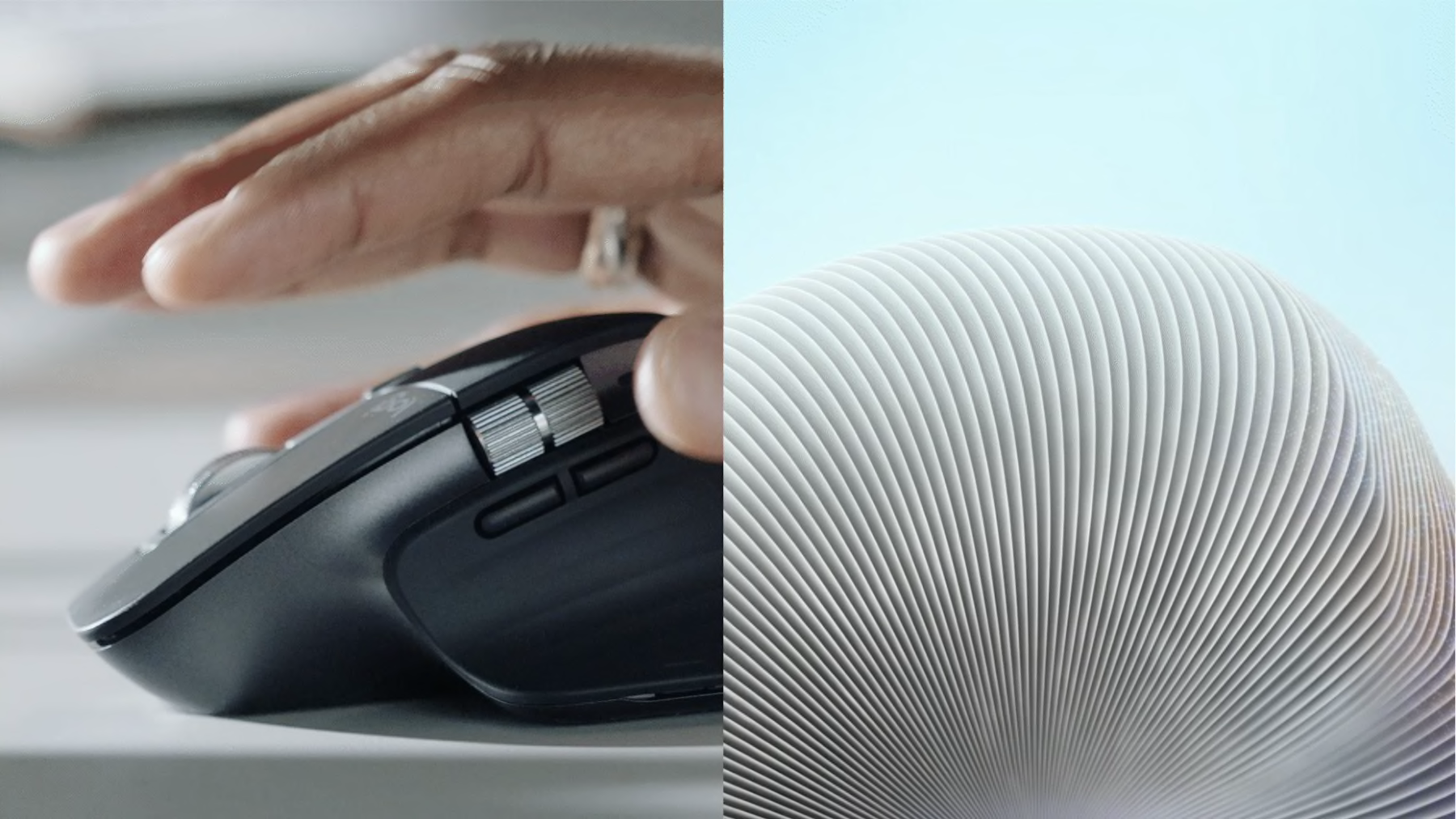 8K DPI ANY-SURFACE TRACKING
MX Master 3S is outfitted with our most accurate sensor ever, with next-gen precision and responsiveness. The 8,000 DPI optical sensor tracks virtually anywhere – even on glass144 mm minimum glass thickness. You can adjust your tracking sensitivity in Logi Options+15Requires Logi Options+ software, available for Windows and macOS, and set the right level for your workflow and monitor resolution.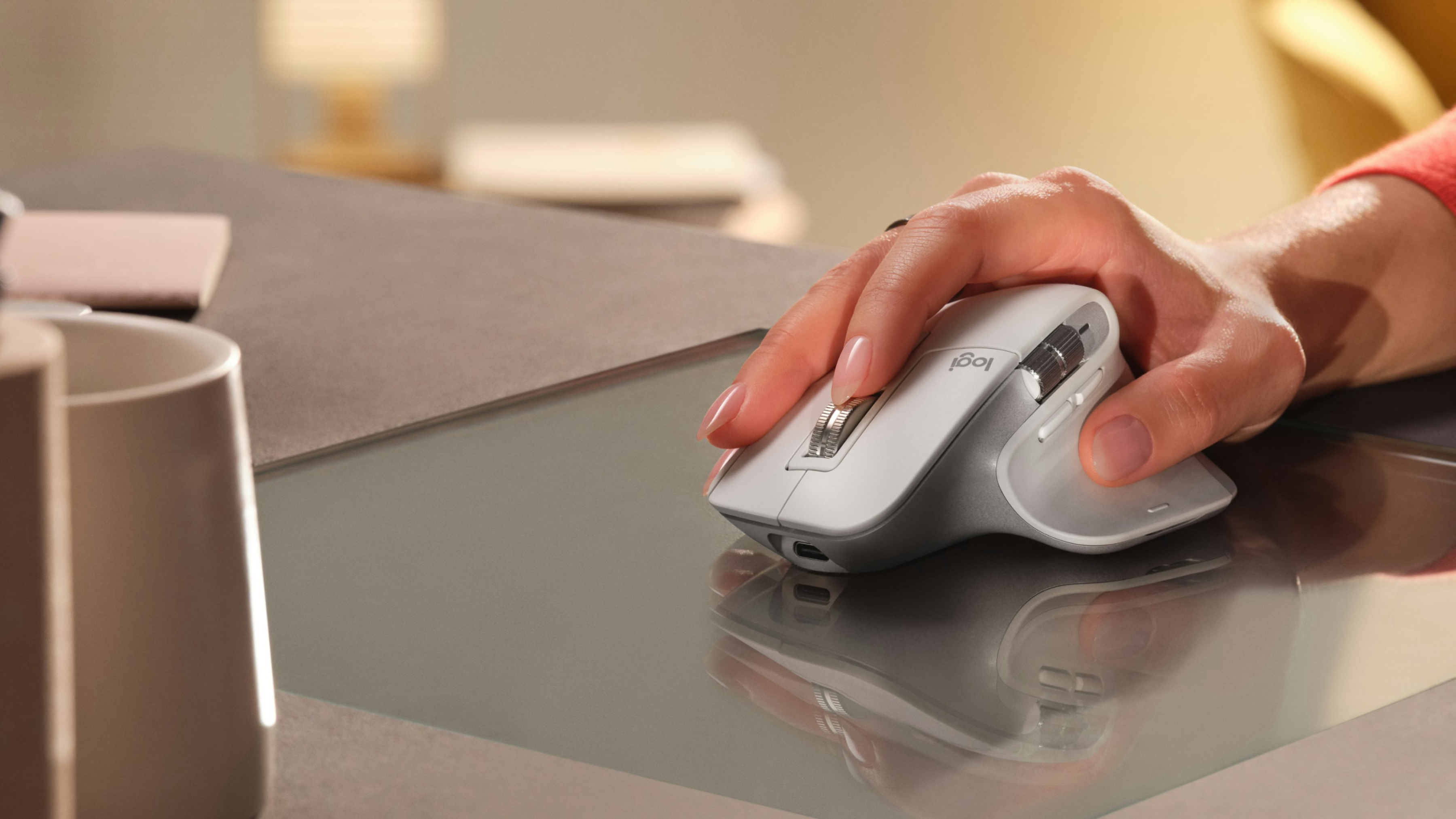 SCROLL 1,000 LINES PER SECOND
MagSpeed Electromagnetic scrolling is precise enough to stop on a pixel and quick enough to scroll 1,000 lines per second. Oh, and it's nearly silent. The wheel's machined steel gives it a premium tactility and enough weight to offer a dynamic inertia you feel – but don't hear.
90% FASTER Compared to a regular Logitech mouse without an electromagnetic scroll wheel. 87% MORE PRECISE Compared to the Logitech Master 2S mouse with Logi Options+ installed and Smooth scrolling enabled ULTRA QUIET.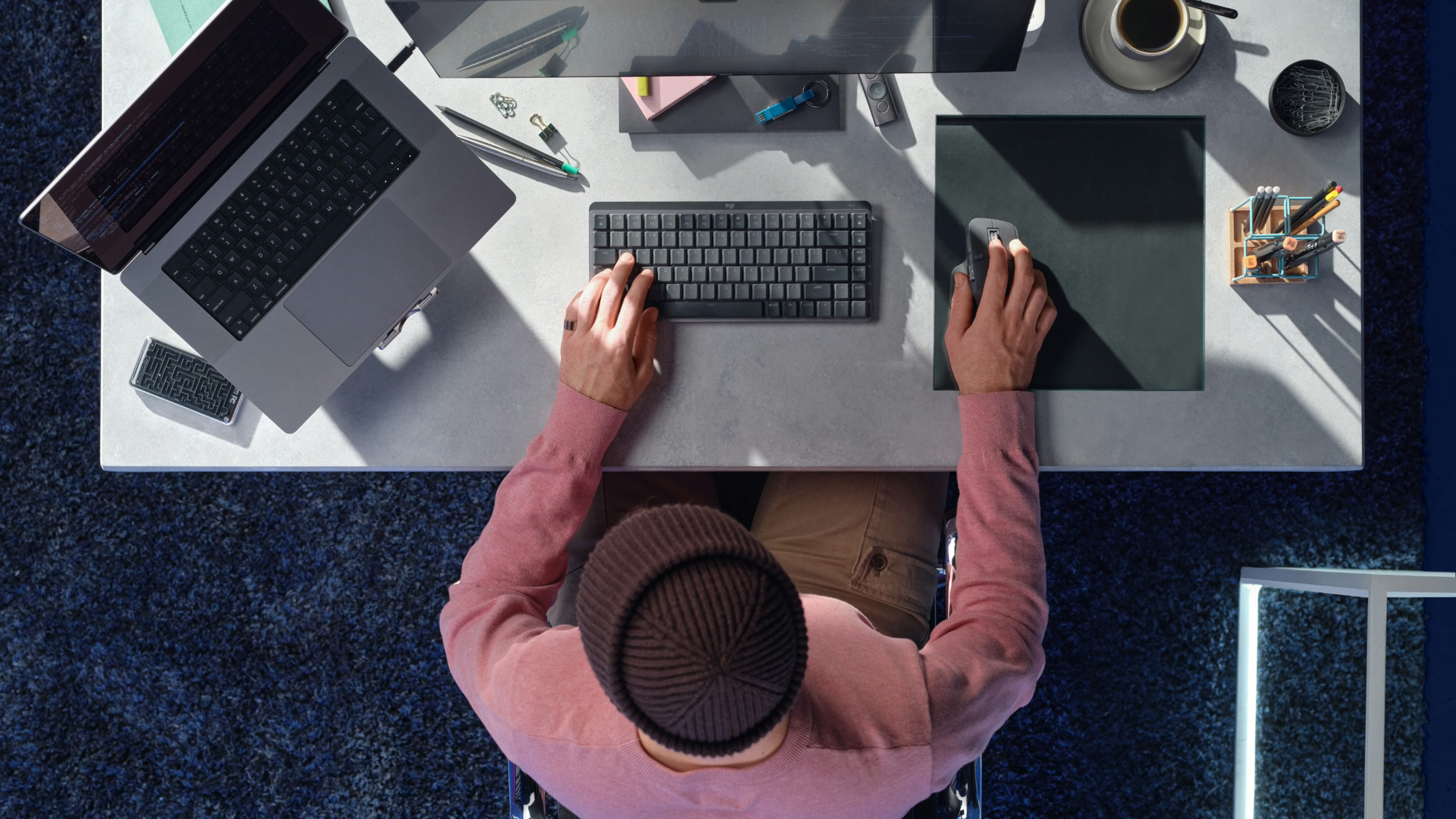 UPGRADE YOUR WORKFLOW
Work between devices and operating systems, customize individual buttons, set app-specific customizations, optimize nearly every action of your workflow, and set tracking speed in Logi Options "Requires Logi Options+ software, available for Windows and macOS".
COUNTLESS CUSTOMIZATIONS
MX Master 3S is fully customizable in virtually every app you use.
You'll work faster with predefined customizations optimized for your favorite apps such as Adobe Photoshop, Adobe Premiere Pro, Final Cut Pro, Google Chrome, Safari, Zoom, Microsoft Teams, Word, Excel, PowerPoint, and Edge.  
WORK SEAMLESSLY
Logi Options+ lets you flow between computers by simply moving your cursor to the edge of the screen. Your MX keyboard follows your MX Master 3S and lets your workstream flow between Windows and macOS Requires Logi Options+ software, available for Windows and macOS. Effortlessly transfer text, images, and files between computers – just copy on one and paste to the other.
CHARGE QUICKLY, CONNECT INSTANTLY
MX Master 3S stays powered for up to 70 days on a full charge – and gets three hours of use from a one-minute quick charge. Battery life may vary based on user and computing conditions. Use the included USB-C charging cable to top up the power.
MX Master 3S is compatible with all major operating systems21Device basic functions will be supported without software for operating systems other than Windows and macOS right out of the box such as Windows, macOS, Chrome OS™ or Linux®. Your mouse instantly pairs with up to three devices via Bluetooth Low Energy or the included Logi Bolt USB Receiver Not compatible with Logitech Unifying technology.
(70 DAYS ON FULL CHARGE, 3 HOURS OF USE FROM 1 MINUTE CHARGE)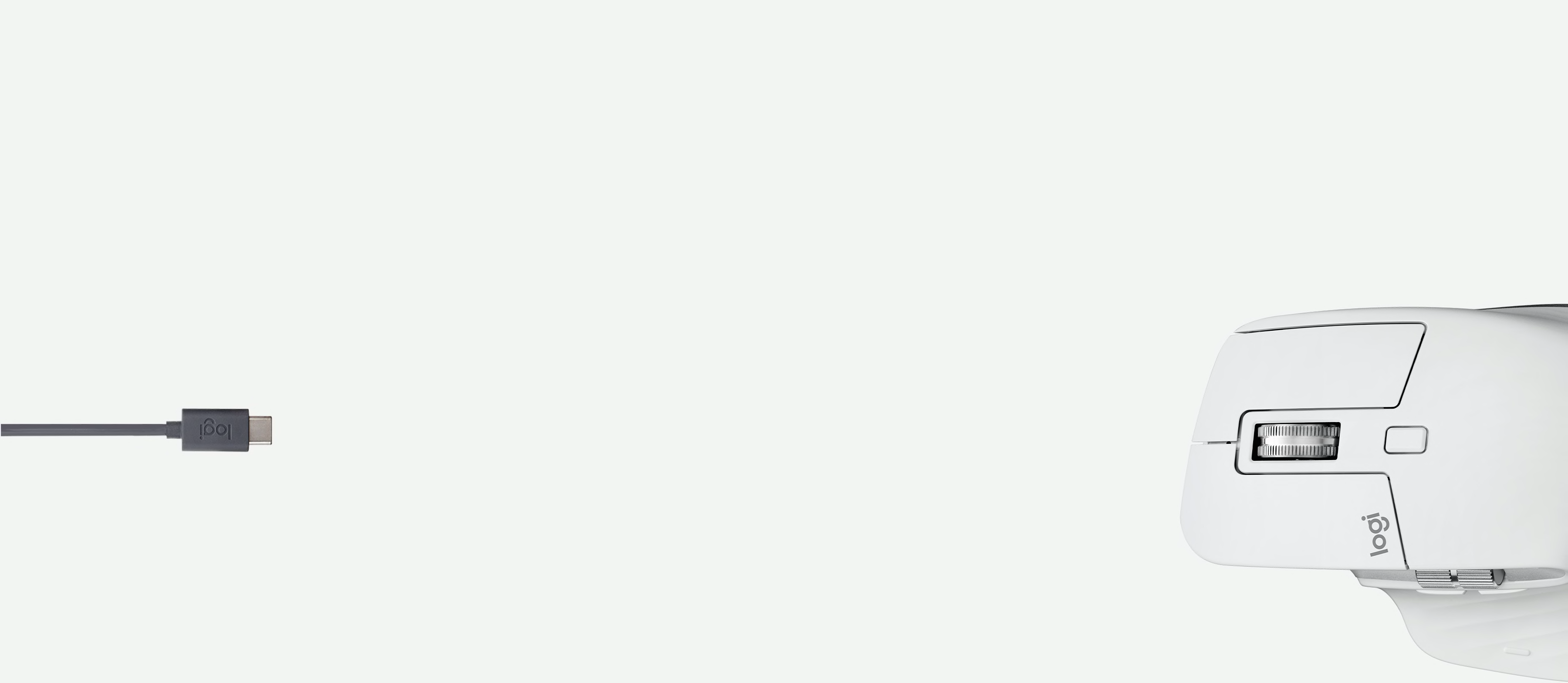 . 
HAND-SCULPTED, ALL-DAY COMFORT
Work comfortably with an ergonomic silhouette crafted to support your palm and fingers. Textured surfaces provide a confident grip for total control. The unique tilt angle of MX Master 3S positions your arm in a more natural posture for better comfort.
Optimally placed thumb controls are positioned for quick, intuitive access and fast navigation. The side scroll wheel follows the natural movement of the thumb for fluid and intuitive horizontal navigation.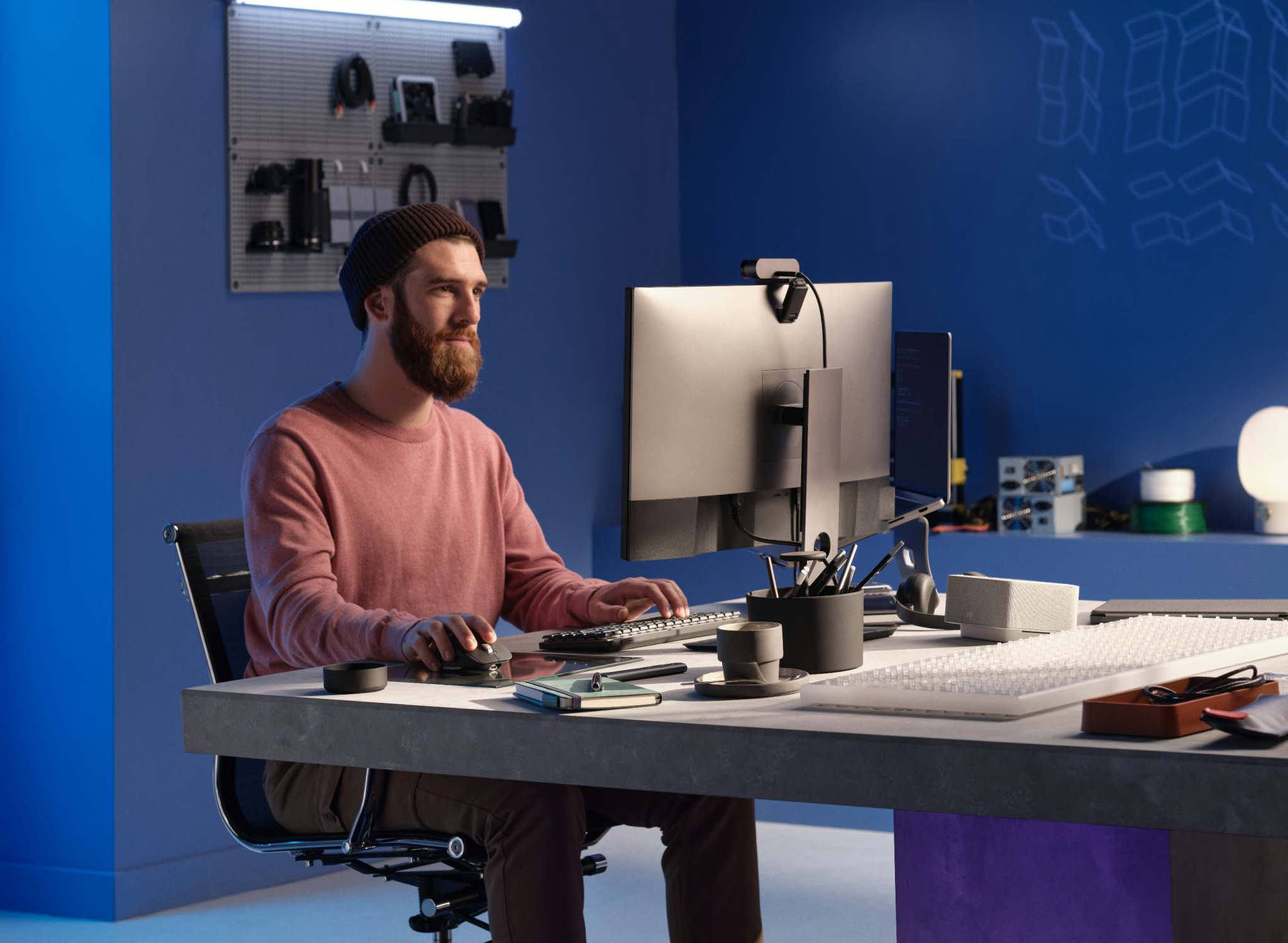 GENUINE PRODUCT GUARANTEED
We assure you that all our products are 100% Authentic, Original & Brand New .We do not sell Fakes, Replicas or Refurbished products in any circumstance. We believe in "Better not to sell other than Originals."
We can share picture of the product too for your satisfaction, feel free to contact us at 0307 1119197 or email us at info@alhamdtech.pk
 7 DAYS RETURN POLICY
In case the product delivered to you has some defect or issue then you can return it within 7 days and we will happily accept it but it should be
The parcel contains its original product packaging, manufacturer's containers, documentation, warranty cards, manuals, and all accessories that came in or attached to the product when ordered.
Undamaged, unused and in the condition in which it was received.
Product & packing should not be defaced or marked in any way, shape, or form.
If you would like any further clarification about our return policy please check our footer menu.
FAST SHIPPING
We have stock of our products & we will ship it within 24 hours in secure packing.
CUSTOMER SATISFACTION
We will try our level best to satisfy you with our services as we need you to buy again from us.