Logitech MX Master 2S Wireless Mouse
Rs.24,500.00
Regular price
Rs.25,000.00
REVOLUTIONARY MULTI-COMPUTER CONTROL
EFFORTLESS MULTI-COMPUTER WORKFLOW
Unleash the potential of MX Master 2S by using Logitech Flow, for the smoothest workflow between computers. Move your mouse cursor across up to three computers and even copy/paste text, images and files from one computer to another.

TRACKS ON ANY SURFACE
A premium mouse deserves the best quality tracking. So we designed the MX Master 2S with a brand new 4000-DPi precision sensor that tracks on virtually any surface, even
glass.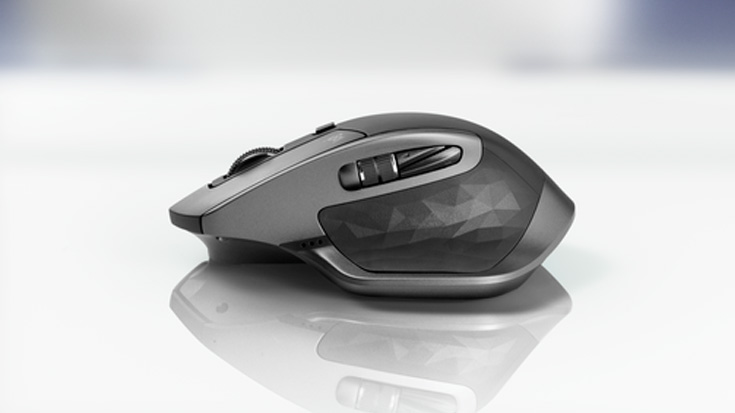 FAST RECHARGING
Plug MX Master 2S into your computer with the micro-USB charging cable and in just 3 minutes, it will be charged up and ready to power you through your entire day. A full charge lasts over 70 days.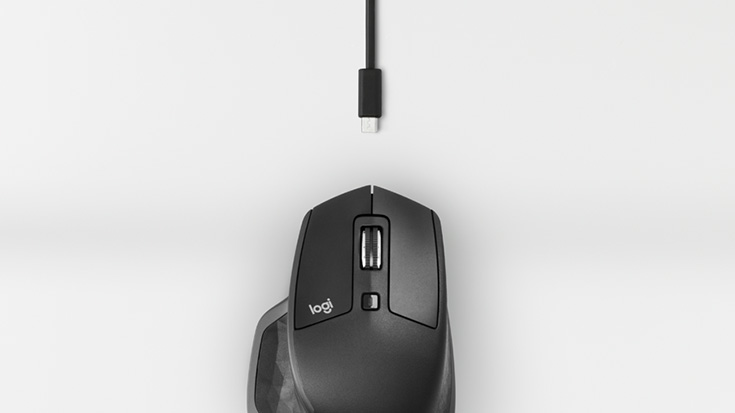 HYPER-EFFICIENT SCROLLING
Scroll through long documents or web pages faster and easier. The speed-adaptive scroll wheel auto-shifts from click-to-click to hyper-fast scroll. A stroke of the thumb wheel, and you're scrolling side-to-side.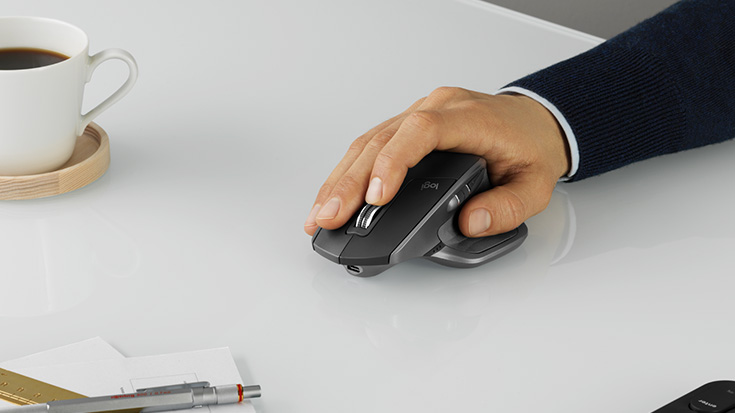 EASY-SWITCH™AND DUAL CONNECTIVITY
Connect MX Master 2S via the included Logitech Unifying Receiver or Bluetooth® low energy technology. Thanks to Logitech Easy-Switch technology, pair up to 3 devices and easily switch between them with the touch of a button.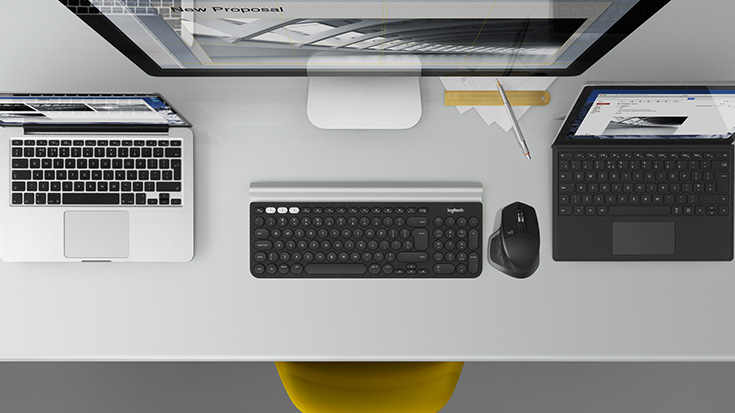 HAND-SCULPTED FOR COMFORT
A perfectly sculpted, hand-crafted shape supports your hand and wrist in a comfortable, natural position. Experience fine-motion control and fluid experience with well-positioned buttons and wheels.
TECHNICAL SPECIFICATIONS
Sensor technology: Darkfield high precision

Nominal value: 1000 dpi

DPI (Minimal and maximal value): 200 to 4000 dpi (can be set in increments of 50 dpi)

Battery life: up to 70 days on a single full charge*

*Battery life may vary on user and computing conditions.

Battery: rechargeable Li-Po (500 mAh) battery.

Number of buttons: 7

Gesture button: Yes

Scroll Wheel: Yes, with auto-shift

Standard and Special buttons: Back/Forward and middle click

Wireless operating distance: 10 m

Wireless technology: Advanced 2.4 GHz wireless technology

Optional software: Logitech Options and Logitech Flow

What's in the Box?
Mouse

Unifying receiver

Micro-USB cable for recharging

User documentation
Pro Now.
The mother of all mice. I would recommend it even if you are not planning on using its multi computer functionality. It feels good, scroll wheel is out of control. And if you really want to feel like you are flying private, splurge on the craft keyboard a